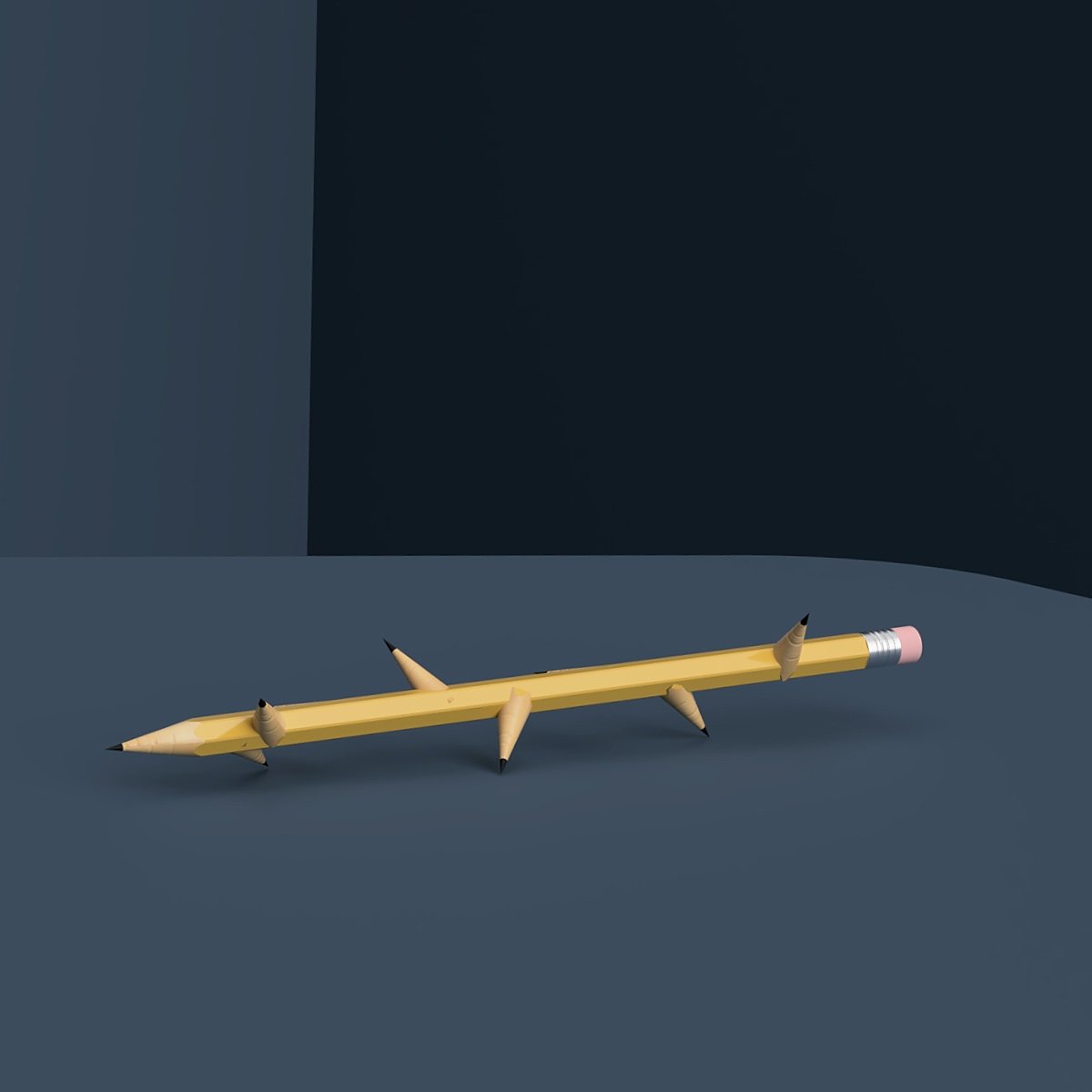 Futures are imagined for all sorts of reasons, from promotional scenarios in the tech industry to the imaginary worlds of science fiction cinema. Visual representation plays a central role, but the design languages used to present these imaginary worlds are often hackneyed and repetitive, limiting their ability to inspire and provoke genuinely new thinking about alternative realities.
In this five day intensive students from programmes across the New School worked individually or in small groups to explore how aesthetic approaches such as estrangement, abstraction, ambiguity and open-endedness could be used to present yet-to-exist, parallel and imagined worlds in ways that engage the intellect as well as appealing to the imagination.
Students experimented with and unpacked the politics, meanings and assumptions behind the aesthetic representation of alternative worlds using variety of media: image, animation, photography, writing, drawing, objects, coding, performance, video, set design, sound, space, textiles, clothing…
They were asked to develop a proposal for a 'scene' from an imagined world based on their ongoing interests and research. Using people, costume, environment, climate, objects, landscape, graphics, technology, and so on, the scene should hint at an alternative set of values, belief systems, politics and social relations to those currently prevailing in the West. Ideas from the intensive will be developed in more depth during the Spring semester through three iterative stages.